Visuals are always intertwined with festivals. Be it the Petronas adverts that we eagerly await for every year, our need to decorate our houses or a simple poster wishing Happy Holidays.
This year I took up the task of creating a Hari Raya Poster for my alumni. Not an easy task to begin with, but I my tried my best. So I looked for inspirations and managed to edit a poster I found on the internet into this.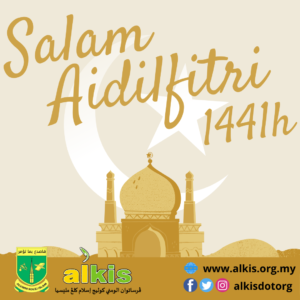 But of course the first attempt would always garner a lot of comments, with one striking comment requesting a jawi or arabic version of the poster. Easier said than done, but hey I'm a guy who like to tinker. So I made two more version of the said poster.
Obviously it wouldn't satisfy everyone but comments were heavily leaning on the jawi version of it. So I found a nicer jawi writing for Salam Aidilfitri and it lead to another version of it.
This gained more comments, and there were critics who requested more changes. But after 24 hours of editing and moving things around I didn't really want to change anything anymore. So finally, we came to this version which was used by my alumni.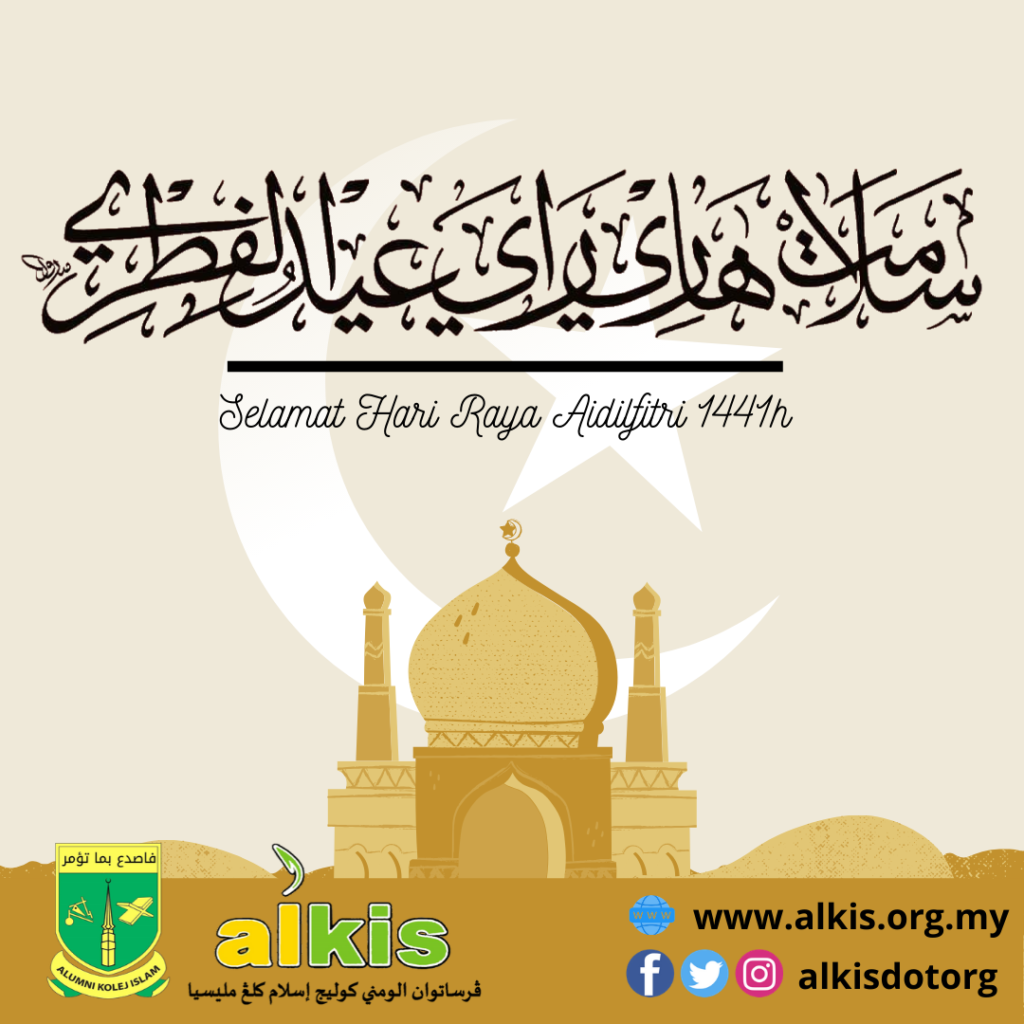 You probably thought all of that took seconds to finish but in reality, it took more than a day to realize. Reminder, am not a professional graphic designer so please be kind with your comments :p
Till next time, my adventure continues…
Selamat Hari Raya Aidilfitri everyone…